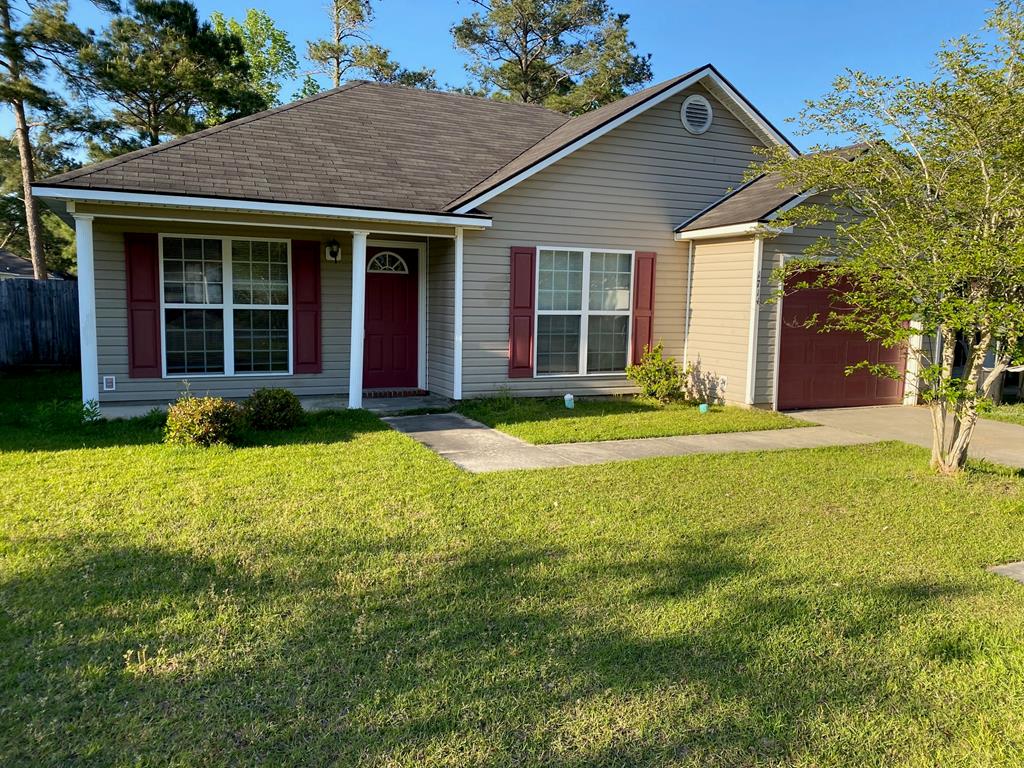 1714 Largo Circle, Valdosta GA
31602
124902
Subdivision

Northside Place

Price

85,000

Status

Off Market

Bedrooms

3

Full Bathrooms

2

Heated & Cooled

1264

Lot Size

0.15

Listed By

Graham Fiveash with THE HERNDON COMPANY

Nice 3 Bedroom 2 Bath Near schools and shopping. New Carpet and vinyl and a Fresh Coat of Paint Inside. Convenient to MAFB. Buy This house for Less than rent Payments. Call to see Today!!
Listing Provided By
Graham Fiveash
with
THE HERNDON COMPANY

Source: South Georgia MLS, inc.
Provided By The American Dream (Licensed in GA)
Any information displayed is being pulled directly from an MLS feed and is not verified by Simply House. Simply House is not reliable for any misinformation provided by such feed.